Delivering Value

& No A**Holes
Our team strives to deliver INCREDIBLE value for our customers and most importantly we don't want to work with a**holes.
View Open Jobs
---
Opportunity
Our core
values
At Bellwethr, we believe that passion, communication, humility and lack of convention are the keys to creating value for our customers and for each individual team member.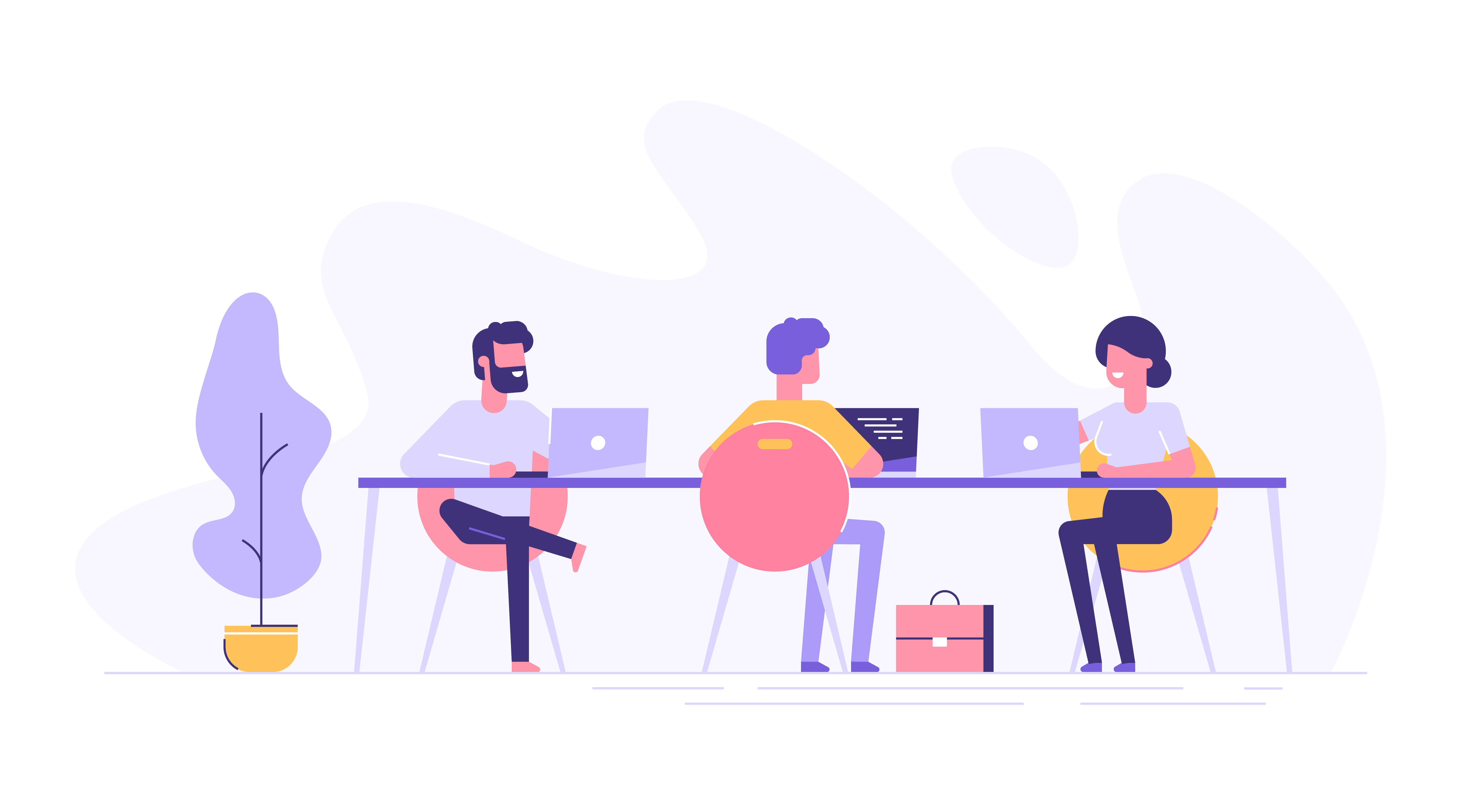 ---
Benefits
Why
join us?
(TLDR: Because we pay well and as mentioned above, no a**holes allowed).
Fast growing company
We are quickly growing start-up in the exploding machine learning industry.
Great Colleagues
Reminder: We don't hire a**holes.
Take Charge
Be treated as an adult. We don't do "rah-rah".
Never stop learning
An atmosphere where learning is always on the to do list.
Innovative Technologies
Working experience in cutting edge technologies.
Cross domain exposure
Highly cohesive team of technology and business people.
Positions
Careers
Open Now
We are always looking for unique individuals to join the team. Check out our open positions and send us your resume.
Send a little info on yourself to team@bellwethr.com.
(Or send a funny picture, or whatever else you think would be interesting... unless you are an a**hole, in which case send it to tech_bros@bros_r_us.com).