Don't Be Another Cog In The Wheel
At Bellwethr, you'll never be "just another cog in the wheel". Our team strives to enhance the team and ourselves each day.
View Open Jobs
---
Opportunity
Our core
values
At Bellwethr, we despise the status quo. We despise treating people as assets and tools to be utilized and eventually thrown away. We believe that interest, communication, humility and lack of convention are the keys to creating value for our customers and for each individual team member. While jobs are plentiful, the opportunity to grow and reach the next level of opportunity is rare. We hope and expect each Bellwethr member to become thought leaders in their desired topic of interest and/or to start their own companies.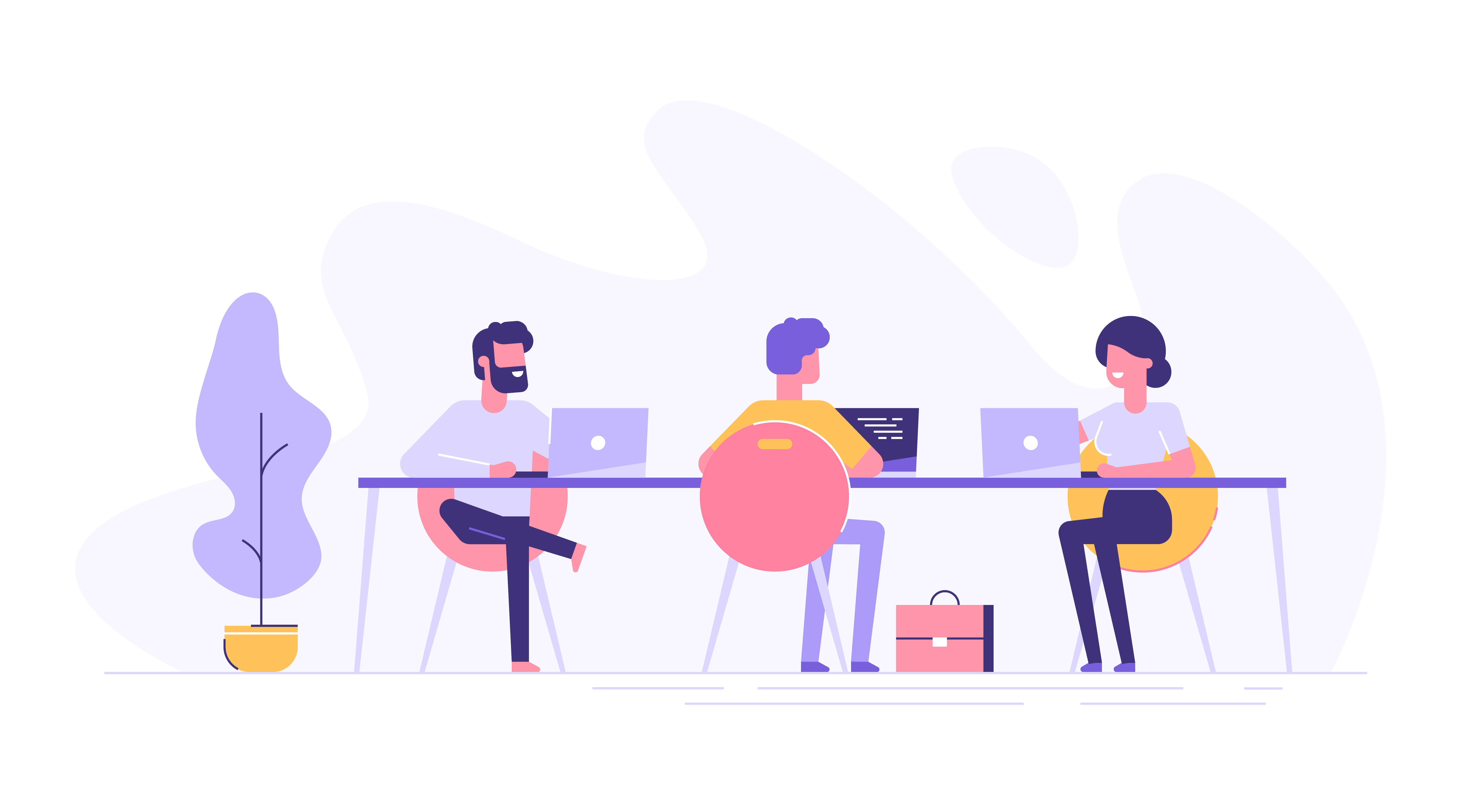 ---
Fast growing company
We are quickly growing start-up in the exploding machine learning industry.
Great Colleagues
Diverse team that will push you to improve.
Take Charge
Be treated as an adult. We don't do "rah-rah".
Never stop learning
An atmosphere where learning is always on the to do list.
Innovative Technologies
Working experience in cutting edge technologies.
Cross domain exposure
Highly cohesive team of technology and business people.
---
Positions
Careers
Open Now
We are always looking for unique individuals to join the team. Check out our open positions and send us your resume.
Send a little info on yourself to team@bellwethr.com.
(Or send a funny picture, or anything else that you think would be interesting).
Bellwethr is committed to promoting the values of diversity and inclusion throughout the business. Whether it is through recruitment, retention, career progression or training and development, we are committed to improving opportunities for people regardless of their background or circumstances.