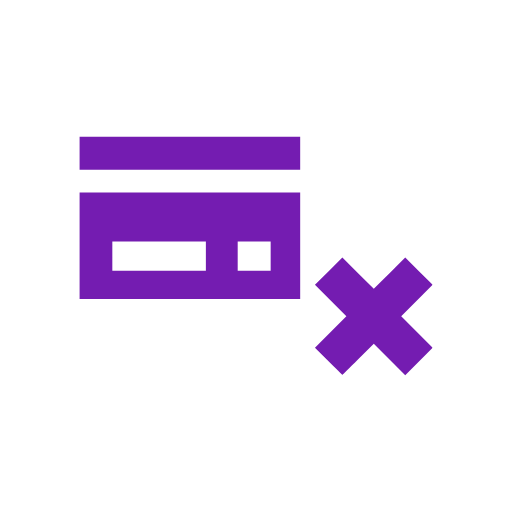 Smart Customer Offboarding
Reduce your customer churn with alternatives to canceling.
When your customers make the decision to close their account or cancel your service/product, do you provide smart alternatives? Bellwethr Offboarding Engine delivers smart alternatives that keep more of your customers, delivering a direct boost to the bottom line.
Reducing Customer Loss By As Much As 74.4%
Dynamic Alternatives
When a customer makes the decision to cancel your services or close their account, Bellwethr Offboarding Engine delivers alternatives or a series of alternatives that you create. Whether it's an option to pause or an alternate plan, Bellwethr will learn what works at a personalized level. Your Offboarding Engine will also prevent "gaming of the system" by customers who are only looking for discounts.
Hostage Holding
We've all experienced it. We're ready to end a service and it requires endless digging to find the button or even worse, a phone call. This form of holding customers hostage results in angry social media posts or nasty reviews. In an age when 8 out of 10 consumers won't buy from companies with negative reviews, putting up road blocks is immensely detrimental to your business. This is not to mention, making it difficult for customers to leave, disincentivizes them to ever come back in the future.
---
How It Works:
A Dynamic Series Of Steps
LEARN
Find out why the customer wants to leave.
RESOLVE
Point the customer to the effective resolution.
INTERMEDIATES
Offer alternatives (products, option to pause, etc.)
REMINDER
Remind the customer what they will be losing.
---
81% of Customers Who Have Switched To A Competitor Say The Company Could Have Prevented It
Customers are 3X more likely to tell friends about negative experiences with businesses
Customers whose issues were resolved tell 4-6 people about their positive experience
---

Integrations
The Bellwethr Offboarding Engine integrates with a growing number of platforms so that the entire process is automated.