Keep the customers you already have & boost the bottomline.
Turn helps you identify which customers are at risk IN REALTIME and MOST IMPORTANTLY, what can be done to retain them.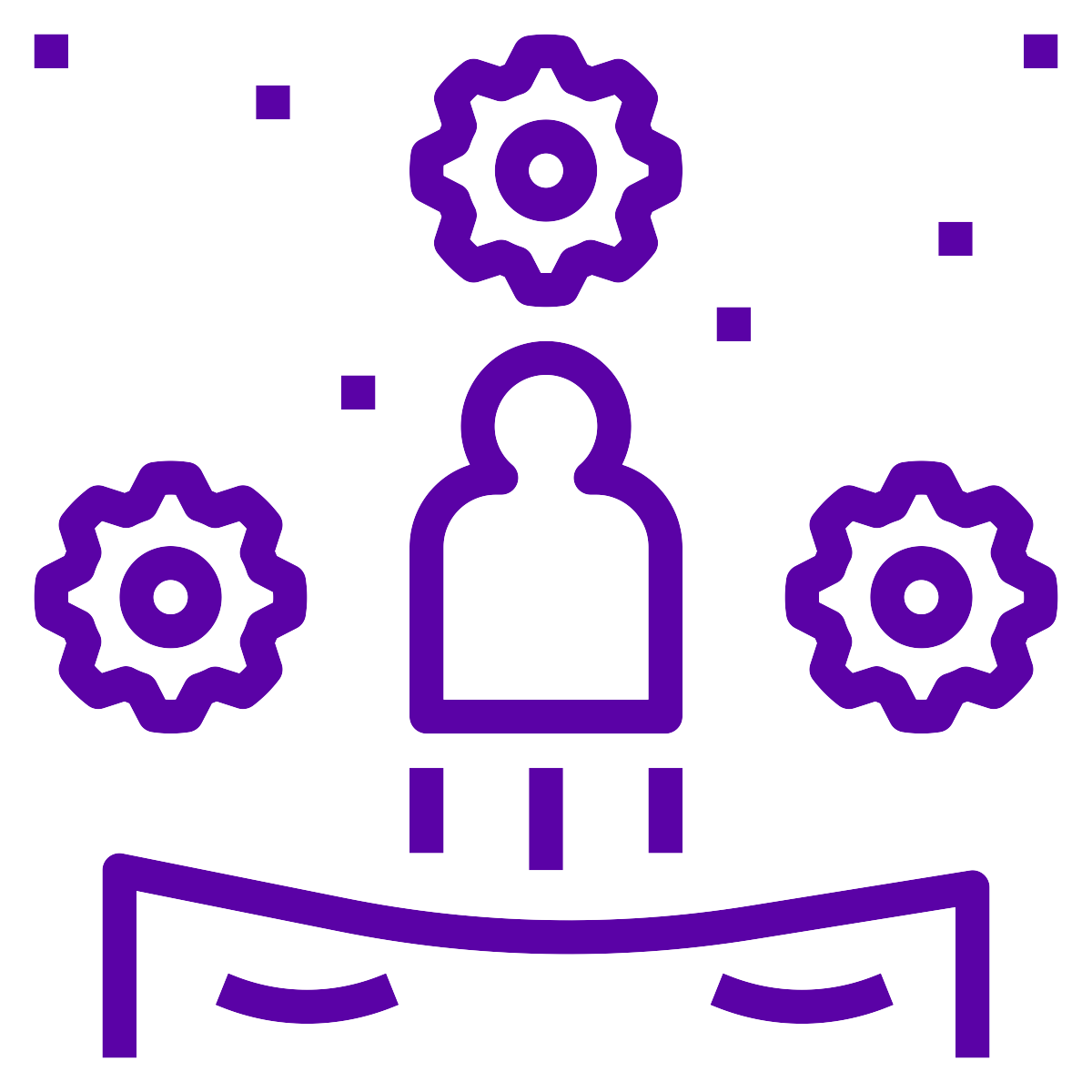 Customer Retention
Predict &
Prevent Churn On High Lifetime Value Customers
With Bellwethr
Learning Patterns
Turn Prediction Agents identify patterns from your past customers: those who have left and those who have stayed.
Prediction
The patterns are then applied to current customers to find current customers who are trending toward an exit.
Simulator
The simulator lets you see what changes you could make to lower the likelihood of each customer's exit (It isn't always price).
We are finding a considerable value in the Bellwethr products. I think the tools have been incredibly useful.
Alicia Tripler ~ Nex-Tech Wireless
Start Lowering Your Churn Rate
Today